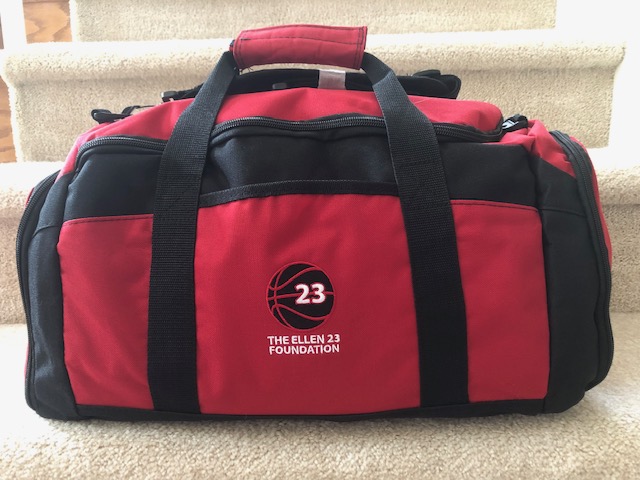 We are working in conjunction with recovery facilities to identify individuals in need of our help. We want to provide them with a sturdy tote bag for their belongings, filled with basic necessities to help them get started in their new life of recovery. We will fill the bags with toiletries, blankets, towels, journals, bibles, pens and candy. This bag will bear the logo of the foundation and include a card with a note "from Ellen." We believe that many of these people are in desperate need of the love, care and respect another can offer them! We also know that sometimes it takes more than one attempt to be successful in recovery, and therefore hope that the bag will provide a constant reminder of the need for them to return to a safe place.
We are always looking for manufacturers and distributors who might be able to help us with products to fill the bags. We can partner with corporations, churches and other organizations who want to help us gather these necessities.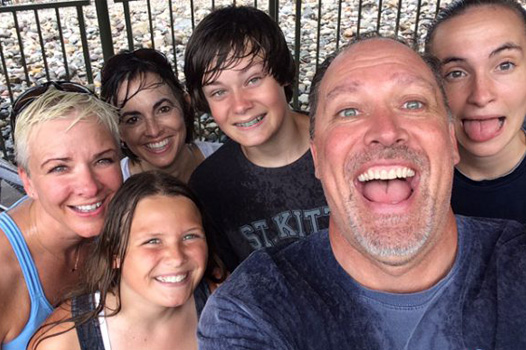 Become a Partner
to Support Our Compassion Bags!